American buttercream recipe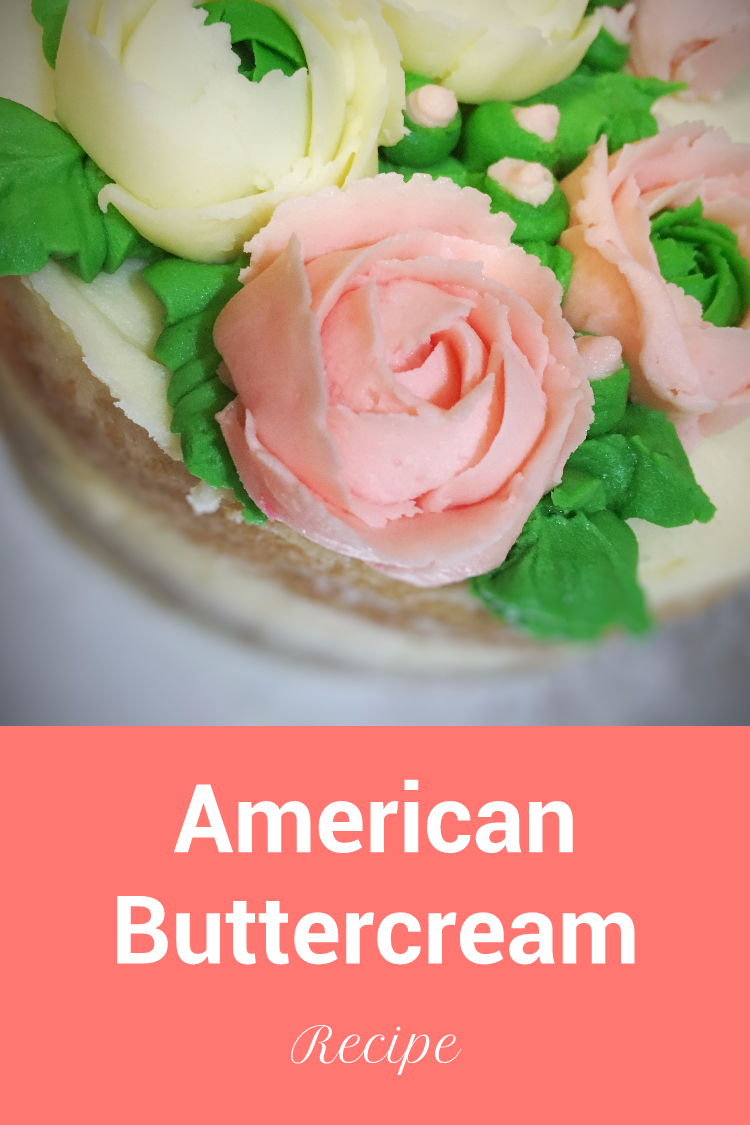 This is the classic American buttercream recipe. The consistency can be adjusted to the requirement, i.e. if you want to cover a cake, it should be soft, so add a bit more liquid (milk or water) but if you want to pipe flowers then, it should be hard (you can omit the liquid).
Ingredients
250g salted butter
500g icing sugar
1 table spoon milk or water
1 teaspoon vanilla extract
Directions
Beat butter until soft and creamy.
Add icing sugar and vanilla extract.
Mix until all combined.
Add milk or water little by little while mixing unit desired consistency is achieved.